March is social work month.  The theme this year is "Elevate."  So, I considered some tips and tricks for students hoping to expand their knowledge and abilities.  So, in the spirit of elevating and promoting the sharing of resources, I thought it would be helpful to share some of my tools.  I have gathered a few tips and tricks from other social workers, and some of the information is just what I needed.  Other times, I pass it on.  So, I hope that if the information is not beneficial to you, share it with someone who might benefit from it.  First, let's put these tools into their appropriate pocket.  Social work practice requires a sprinkle of patience, a lot of flexibility, a little creativity, topped with empathy.  I truly believe, this is a career field that demands a special super power.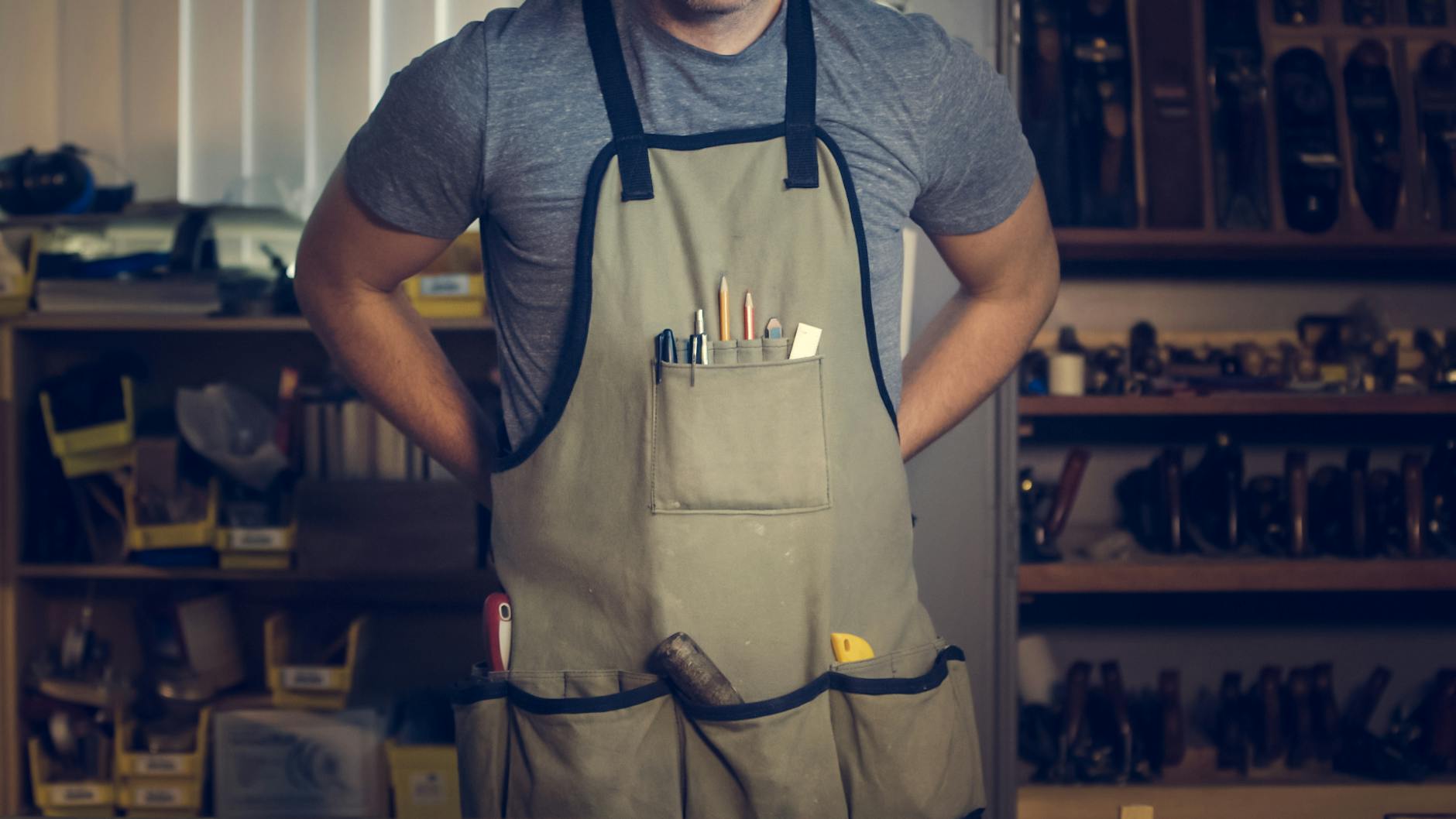 As social workers, we are always engaged in some type of intervention, treatment, assessment, or research.  If you are not a person that enjoys writing, social work may not be the best field for you.  On top of the required writing, there is an equal (or greater) amount of reading required to remain up-to-date.  Through one of my many searches, I ran across a wonderful site, Social Work Tech. 
Ignacio Pacheco is a social worker that is also technically inclined. He developed a website complete with different exercises and tools you may consider incorporating into practice with individuals, groups, and families. The site is set up to allow you to download and reproduce them. However, be the ethical social worker and give him credit for his creations. Even if you are unable to utilize them, maybe they will assist you in getting your creative juices flowing. I have his website bookmarked to my home screen for easy access. He makes the list of people I would love to meet. By the way, he also has a YouTube channel. Check it out, and subscribe, like, and share.
I encourage all social workers to adventure outside of their corner of the world to gather tools from international social workers.  Many times, we become so focused on our own communities that we forget that social workers all over the world face the same barriers with clients.  While some challenges are different depending on the location, some of the same needs arise.  One such site for resources is MacMillan International Higher Education.  Here they have developed the Social Work Toolkit.  There is a lot of information, and instead of spoiling it for you, I suggest you click here if you're interested.
I know we always have too many tasks and not enough hours in the day. Still, I suggest adding a couple of helpful books to your social work library.
Psych Meds Made Simple by Ashley L. Peterson. Also check out her blog Mentalhealth@home
The latest version of The Social Work Dictionary by Robert L. Barker
The Social Workers' Toolbox: Sustainable Multimethod Social Work by Herman de Monnink (available on Kindle)
Social Work Survival Tips:
Self-care- You can't help anyone if you don't take time to regroup and refresh.
Keep Learning-Every client, group, or community is different.  Be open to learn from others.
Self-reflection- Take the time to evaluate your practice, your biases, and process your own feelings.  Vicarious trauma is a real thing.
Connect with other social workers, psychologists, nurses, counselors, teachers, any network of partners that you can learn and grow with.
There is no one best method, every situation is different.
Ask questions, that is the best way to find answers.
As I compile and organize more of my tools, I will share them.  Some days will be great and others may have you questioning what you were thinking.  Just breath and know what you do makes a difference.  As always…
Keep on pushing (Still don't own the rights),
Visionary Trailblazin'